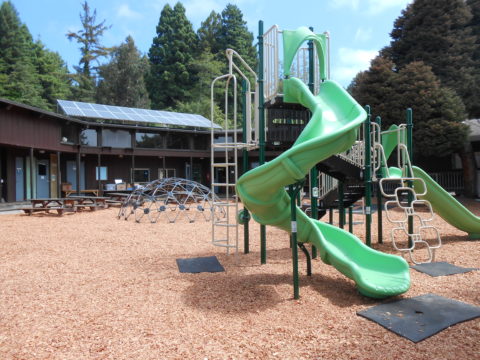 Sustainability
Union Street Charter makes an effort to reduce our use of natural resources in the following ways:
Solar panels installed in 2005 and expanded in 2022.
100% renewable energy provided by Redwood Coast Energy Authority.
Energy efficient electric heating system installed in 2018.

Energy efficient LED lamps, installed in all classrooms (Prop 39 clean energy funds).

Rain water collection for plant watering.

Food scraps diverted to a local farmer.

Recycling collected from all classrooms, offices and lunch areas (reusable containers encouraged). Lunch trays are washed daily.

Families are encouraged to bike or walk to school.

We teach children not to waste and reduce the amount of plastic in use.

Families are encouraged to bring their own plates to potluck events.